Bula and Welcome to the official website for Fiji Airports, the owner of Fiji's world famous Nadi International Airport.

Nadi International Airport welcomes more than 2.1 million international passengers and close to 300,000 domestic passengers annually. It also handles over 1.3 million tons of freight, services 20 airlines and connects Fiji to 15 cities, internationally. Nadi International Airport also provides an international standard shopping and dining experience for both International and Domestic travellers.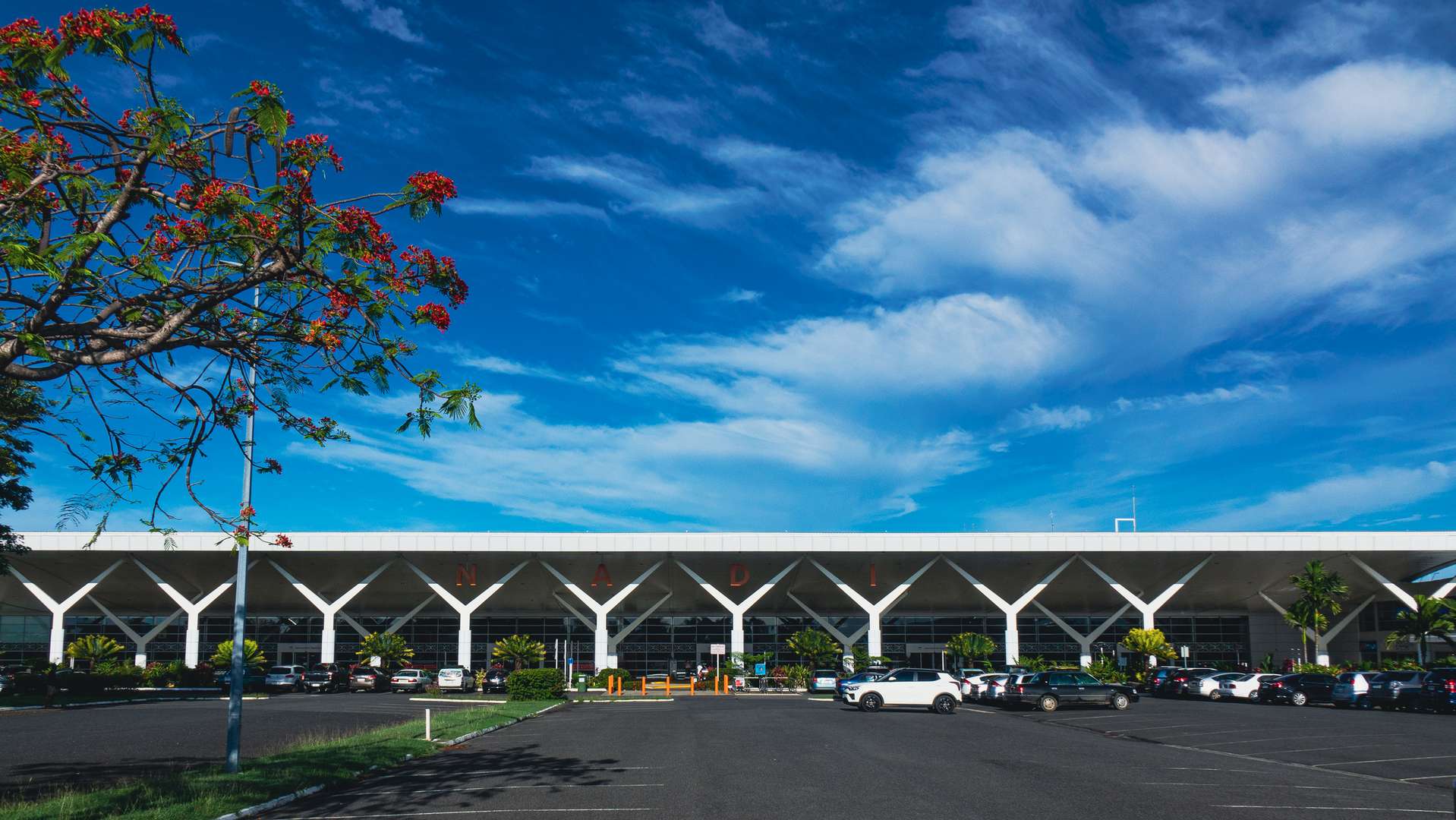 Fiji Airports is a fully owned Government Commercial Company established on 12 April 1999 under the Public Enterprise Act, 1996. It operates 15 airports in the Fiji Islands including Nadi and Nausori International airports and 13 other domestic airports which are located on islands scattered over Fiji's maritime zone. Fiji Airports also provides Air Traffic Management (ATM) services within the Nadi Flight Information Region (Nadi FIR) which includes the sovereign air spaces of Tuvalu, New Caledonia, Kiribati and Vanuatu.