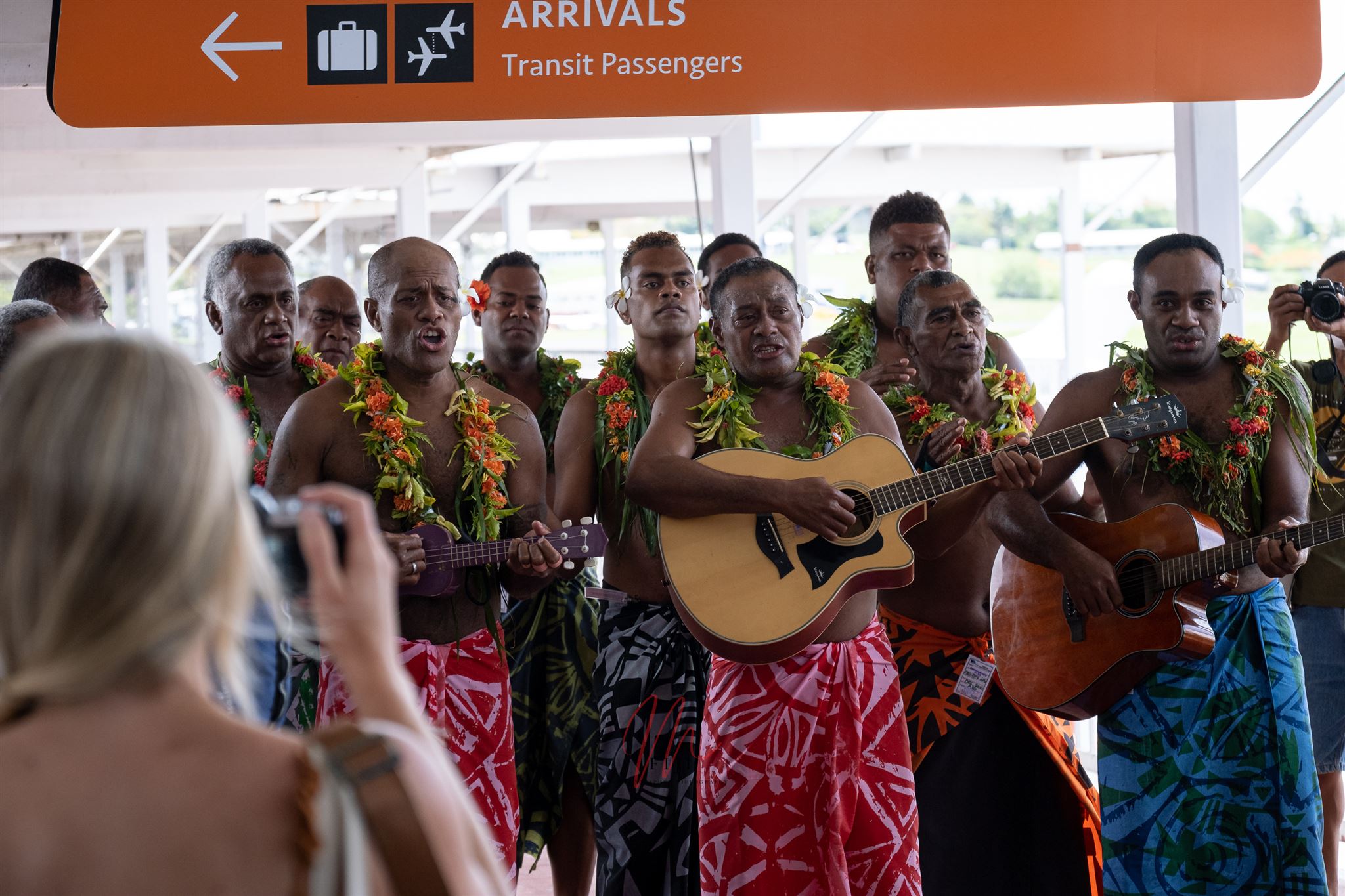 Fiji is situated conveniently within the crossroads of the South Pacific making a stopover from Australia or New Zealand to the US and vice versa or from Asia Pacific to the South Pacific an opportunity for any traveler.

Fiji is also located centrally to cater for any travel to/from or within the South Pacific and with Fiji's International Airline "Fiji Airways" based at Nadi, it offers an extensive route network to within the South Pacific a stones throw for travel.

Nadi Airport has a transit lounge that caters for travelers cris-crossing the South Pacific ocean.

If your transit time exceeds ten (10) hours, you will be required to exit Immigration and Customs and enter Fiji, any flight transit time less than ten (10) hours allows you to transit within the Nadi Airport Transit Lounge.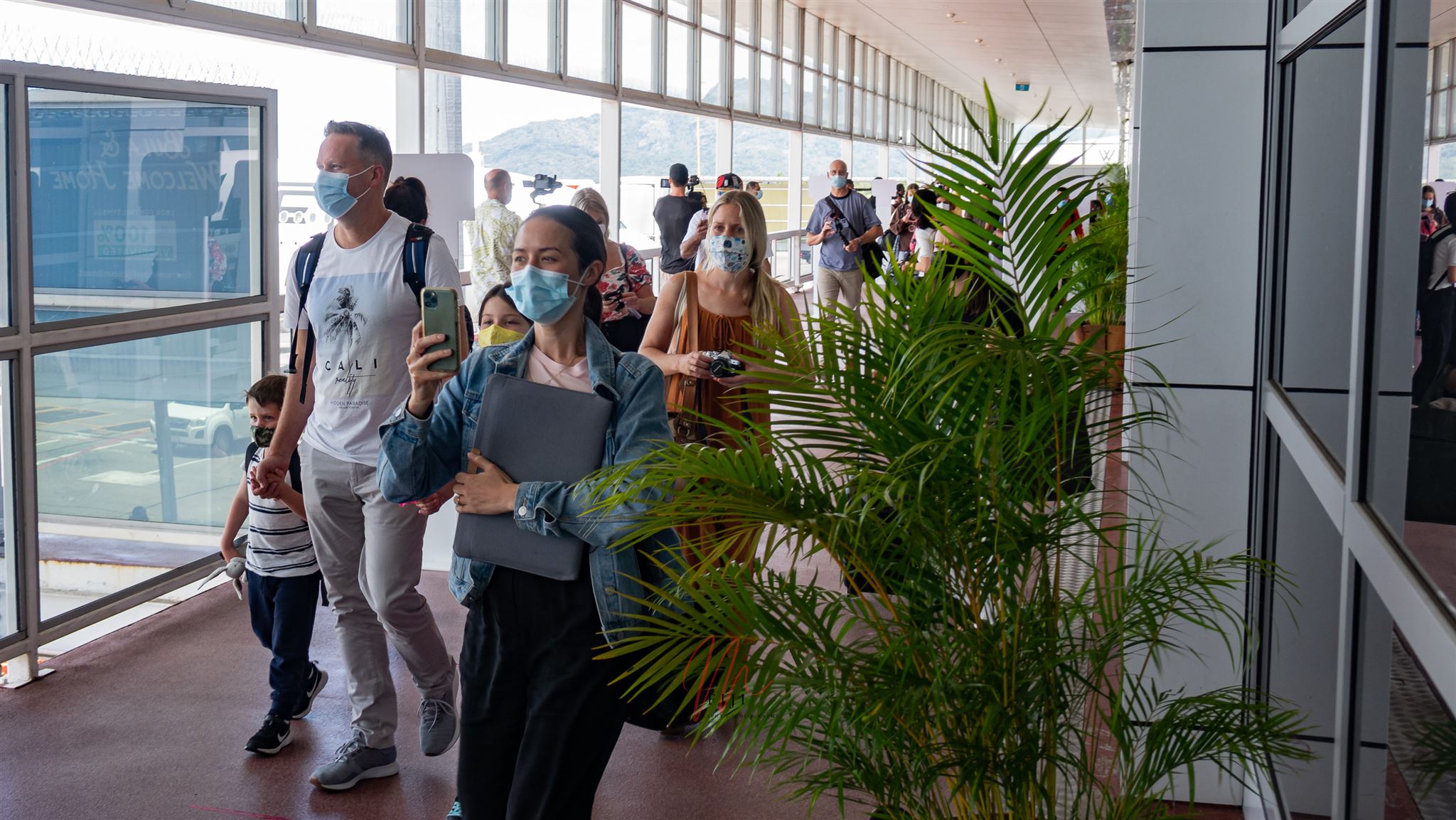 Located within the Nadi Airport Transit Lounge are world renowned Duty Free shopping outlets selling international brands.
Transit screening
Transit passengers are to note that PLAG's screening will be carried out during the transit process. There are restrictions on PLAG's (Powders, Liquids, Aerosols and Gels). Passengers can only carry a maximum of powders less than 350 grams and 100 millilitres of liquids, aerosols and gels. PLAGs shall be placed in a clear plastic bag.
PLAG's, in any volume, purchased at the airport retail outlets or on board the aircraft during the day(s) of the journey shall not be allowed through security screening if it is carried in a Security- Tamper - Evident bag.
Airlines and Duty Free shoppers must be mindful of the fact that the PLAG's regulations pertaining to duty free purchases will be enforced at Nadi International Airport. Transit passengers are advised to purchase duty free during transit or at your final destination.