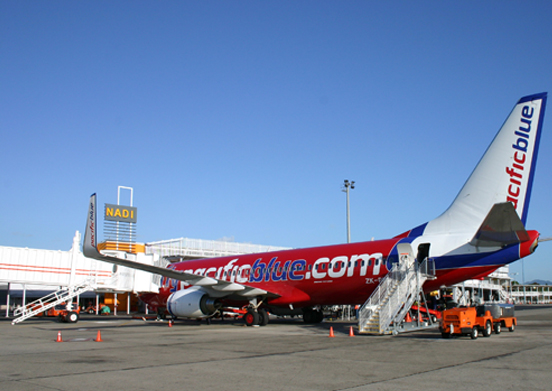 Nadi International Airport is Fiji's main airport and gateway which handles 97 percent (97%) of total annual international passengers and 38 international scheduled flights on a daily basis. The airport is only a few minutes drive from the famed Denarau Island which is home to internationally renowned hotels like the Sheraton Fiji, Sheraton Villa, Westin, Hilton, Wyndham, Sofitel, Raddison and the Port Denarau Marina. Accommodated in the Arrivals and Departure Terminals of the Airport are duty free outlets which sell internationally renowned products, bookshops, jewellery, boutique and eateries.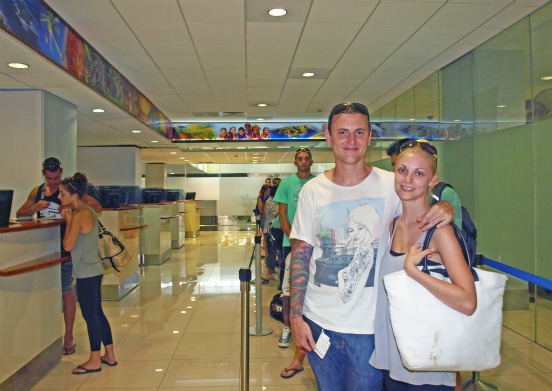 Airports Fiji Limited proudly manages and operates this key port of Fiji. We aim to offer you world class services and facilities and provide best customer service, which with its warm Fijian hospitality, is like no other in the world.

Nadi is located on the west side of the main island of Viti Levu. It is the tourism hub of Fiji and has a wide variety of resorts, activities, shopping and entertainment. The blend of Fijian, Western and cosmopolitan cultures offers a unique lifestyle attractive to tourists and locals alike.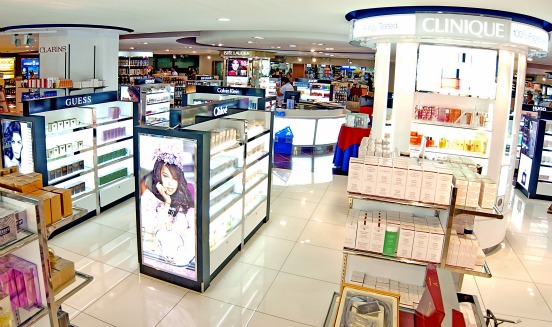 Viseisei village at Vuda Point is a 20 minutes drive from Nadi International Airport and plays a significant role in the history of Fiji as this was where the first Fijians arrived in their canoes some 350 years ago.

Nadi Airport is currently undergoing a modernisation project to create a striking impression for our visitors and to provide state of the art facilities, services and shopping for passengers.