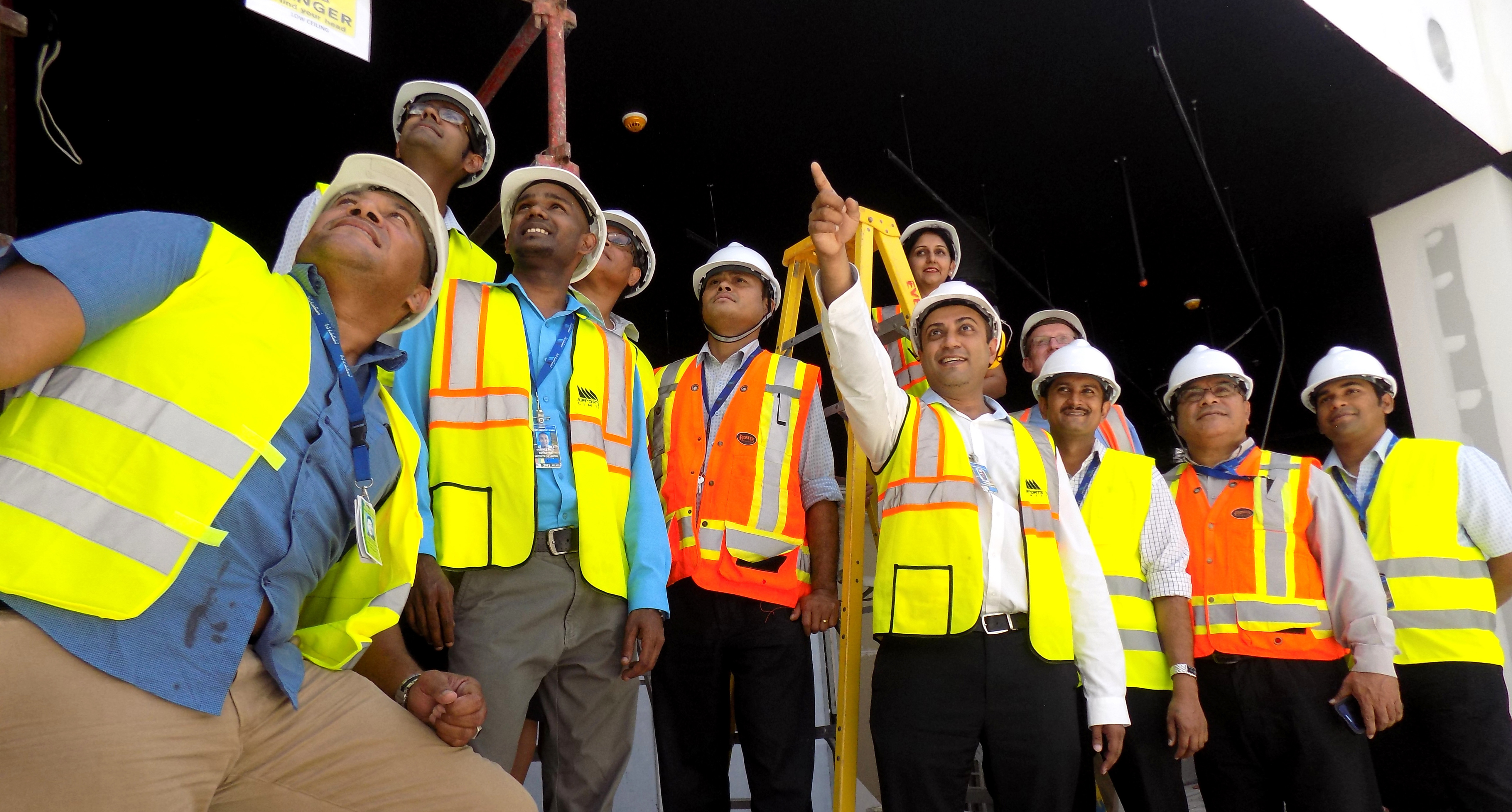 Fiji Airports (FA) is a fully owned Government Commercial Company that was established on 12 April 1999. FA has an obligation to deliver the 10% return on shareholders funds to Government. The company has a dual reporting system where it reports to the Minister for Public Enterprises for its commercial performance and to the Minister for Civil Aviation on policies relating to the aviation industry.
FA owns and manages Nadi International Airport, Fiji's Gateway to the World. It also manages, on behalf of Government, the Nausori International Airport and the 13 other outer-island airports. Nadi International Airport handles 97% of international visitors to Fiji and 80% of which are tourists.
FA provides air traffic management (ATM) services in the Nadi Flight Information Region (FIR) which includes the air spaces of Fiji, Tuvalu, New Caledonia, Kiribati and Vanuatu, covering an area of 6 million square kilometers.
FA core business includes:
(a) Provision of world class airport facilities and its safe and efficient operation.
(b) Provision of air navigation services in the Nadi Flight Information Region.
(c) Management of commercial activities through the development of FA's assets.
FA employs 500 personnel across its 15 airports that have a total asset base of $441 million. The depth of its workforce range from operational and technical to commercial and administration.
FA Board of Directors steers the company's strategic direction to ensure it is achieving its corporate goals and objectives.